Prizes
Enter our FREE contest for a chance to win the following.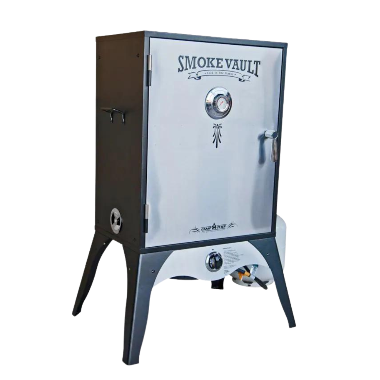 1st Place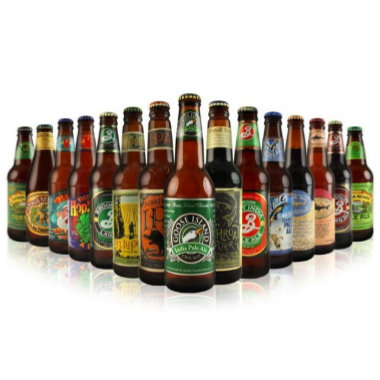 2nd Place
$250 worth of Craft Beer delivered to your door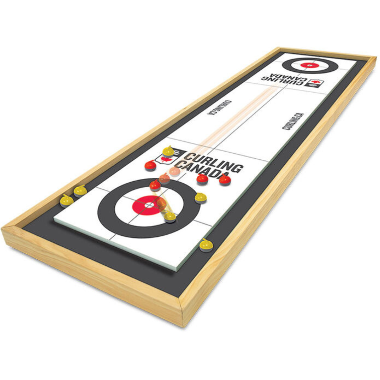 3rd Place
Rules
Our public contest is one entry per person. Anyone found to have used multiple accounts will be eliminated from the contest.
Pick the winner of each matchup and earn points for each correct prediction. (See scoring below)
You have until start time of each matchup to make your picks.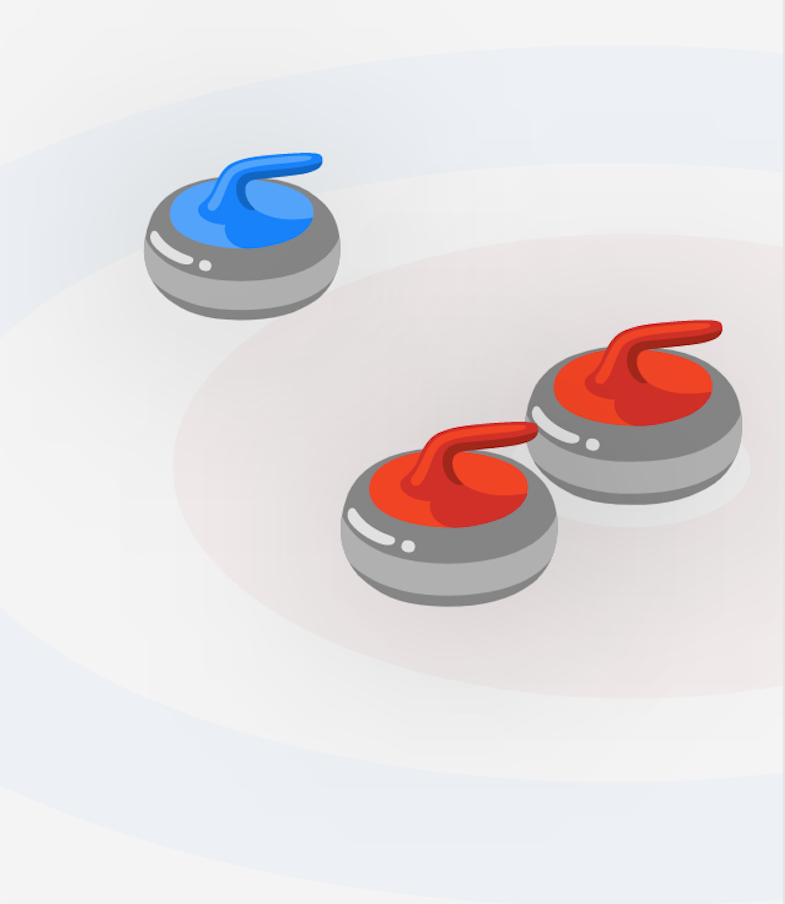 Scoring
For each correct pick
February 17 - 23
Preliminary Round-Robin
February 24 – 25
Championship Round Games
February 26
Semi-Final Game
February 26
Championship Final Game
TOURNAMENT OF HEARTS - WOMEN'S CURLING PICK'EM CHALLENGE